Get a free bottle design & sample!
Your spirit, our bottle design
Combine your spirit with our bottle design – merging your passion with ours, infusing the essence of your spirit and the soul our team pours into each bottle development.
We're thrilled to announce that our sister company, HRASTNIK1860, is organizing the contest "Spirit in a Bottle," which is now open! Participate for a chance to receive a free HRASTNIK1860 bottle design.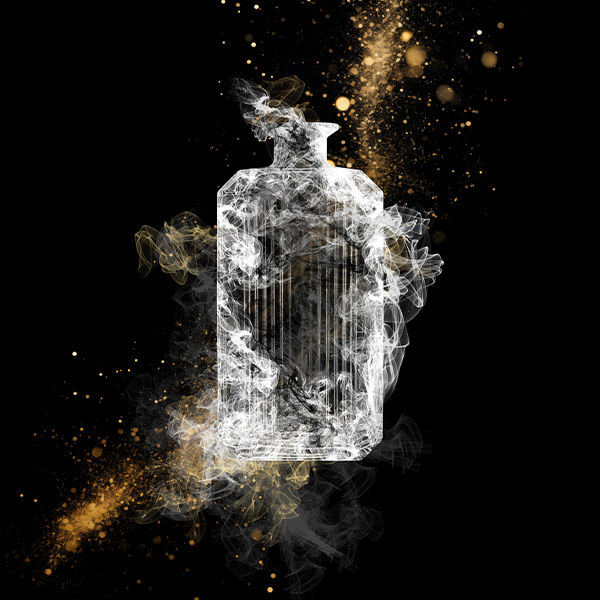 We will breathe life into your design for free
You present the idea, and we will bring your design to life, free of charge. Hrastnik1860 is offering an exclusive opportunity that will grant one lucky winner a custom spirit bottle design.
Don't miss the chance to collaborate with our award-winning team of Hrastnik1860 experts. HRASTNIK1860, a member of the Vaider Group, will guide your project from the design concept stage to the creation of extraordinary glass bottles. All project costs, including the set of mould equipment and first sampling, will be covered.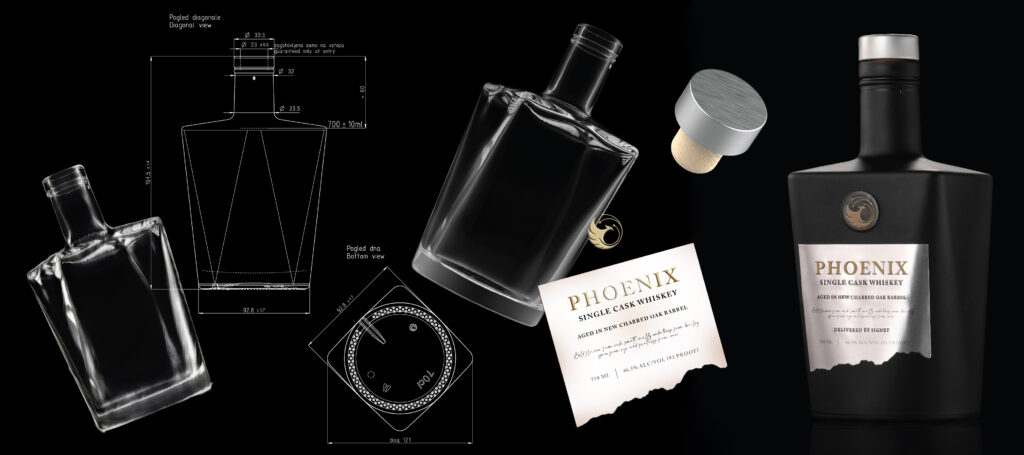 Who should apply
Are you struggling to capture the essence of your drink? Have you defined your drink's identity and character but need a unique bottle that can splendidly represent its contents?
Whether you are a newcomer in the market or an established brand aiming to refresh your bottle's image, we invite you to participate in our "Spirit in a Bottle" contest.
Convince us with a brief description of your brand and the ideas that keep you awake at night. You might be fortunate enough to receive a free custom bottle design.
Seize this exciting opportunity to showcase your drink in a remarkable way!
How to enter?
Fill out the form
Or choose one of the following methods to submit your entry:
All submissions must be received by 10 pm on October 30th, 2023. Don't miss this extraordinary opportunity to bring your brand to new heights!
Criteria for expert jury evaluation
(Submission Details)
To impress the expert jury, consider the following criteria:
Compelling brand story and project idea.
Provide your name, company name, contact address, phone number, e-mail address, webpage, and an inspiring project description.
Entrants must represent a fully registered and operational spirits company for a minimum of 12 months, dated back from October 2nd, 2023.
The winner will be selected by a jury comprising HRASTNIK1860 experts from the design studio, marketing, commercial, and product development departments. This ensures that the most exceptional project will be chosen.
The winner will be announced on social media channels and be contacted via the contact details provided by the winning entrant.
Start your story with us.
Let the spirit of your drink come alive with the unique HRASTNIK1860 creation!