Glass protects the product
It extends product shelf life
(protecting the content from humidity and oxygen).
Keeps the same taste.
Glass protects humans
It is chemically inert – glass packaging does not need any additional protective internal coating. Health organizations, therefore, consider it to be the safest packaging material
Glass protects environment
It can be recycled 100%.
Energy consumption is reduced by using recycled glass in production.
Why choose glass packaging?
Glass packaging offers undeniable advantages. It stands out as a sustainable choice, being completely recyclable without any limitations, while also offering the potential for reuse and refilling. With its inert nature and absence of synthetic chemicals, glass ensures the safe storage of food and beverages.
Additionally, its aesthetic appeal and iconic status make it highly favoured by consumers.
Glass is derived from abundant natural ingredients, including sand, soda ash, limestone, and recycled glass. These components undergo a unique alchemical process that produces a remarkable material cherished by people worldwide. It is noteworthy that glass requires no additional materials or chemical layers to achieve its final form.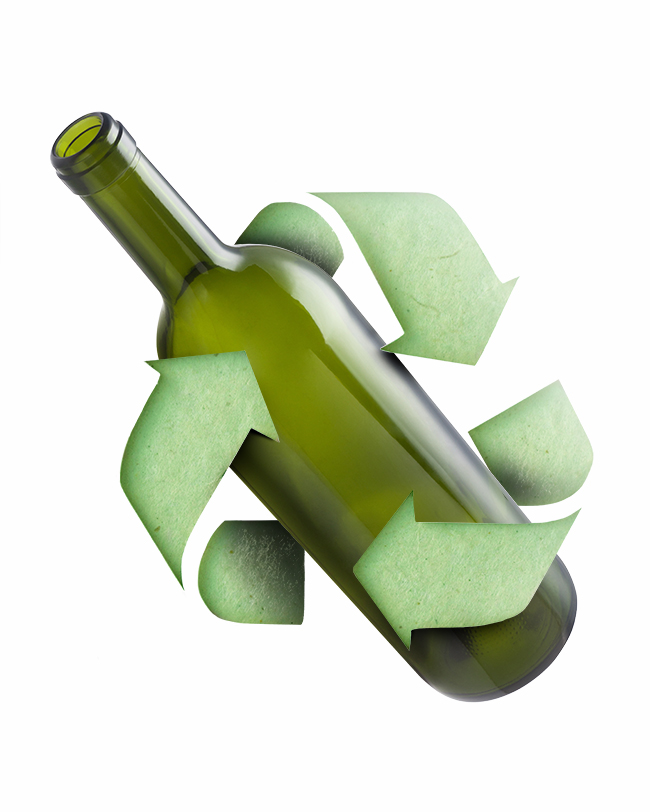 Glass is 100% recyclable
Glass is entirely recyclable, and its recycling process is characterized by the absence of quality or purity degradation. It represents a closed-loop system, meaning that no extra waste or by-products are generated during the recycling process. Glass stands as a rare example where the same material can be recycled repeatedly without any loss in its original quality.
Glass bottles and jars have the added benefit of being reusable and refillable before eventually being recycled into new containers. This aspect positions glass as the primary choice for consumers of food and beverages globally, especially in local markets. By reusing glass bottles, the overall environmental impact is reduced, and when combined with recyclable solutions, it significantly enhances the sustainable value of glass packaging.
Quality
As one of the leading glass producers in the Balkans, we constantly strive to improve existing technologies and introduce innovative solutions. Our vision is to be at the forefront of the industry, leveraging our century-old tradition to deliver glass packaging that exceeds expectations.
We understand the vital role we play in the food and beverage chain. That's why complete product safety and quality are top priorities for us. We have established a robust food safety management system to guarantee the integrity and safety of our glass containers, providing you with peace of mind.
Choose SFS for your packaging needs and experience our exceptional quality, durability, and unwavering commitment to sustainability.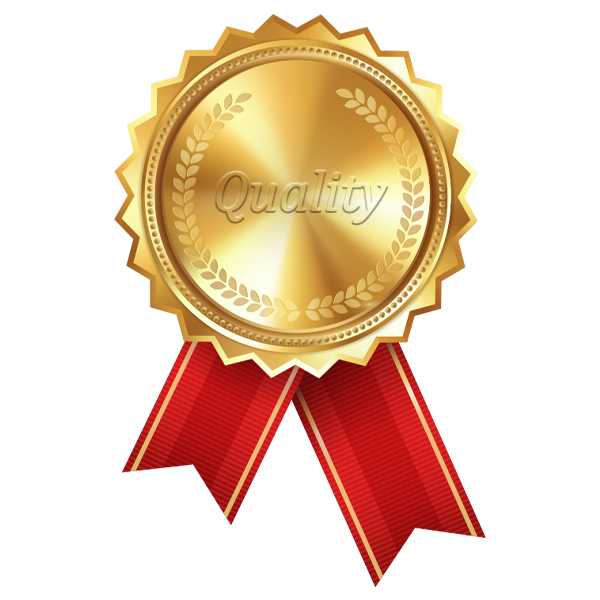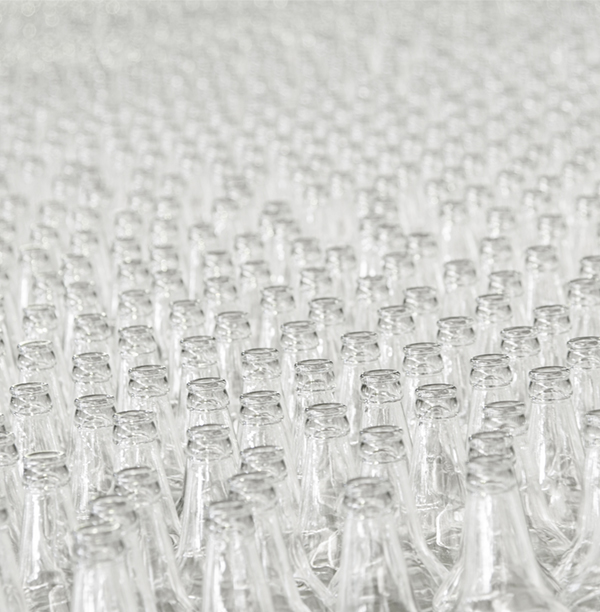 Production
Serbian Glass Factory with its activities over the past time period, incorporates principles of sustainable development in its current and strategic operating activities while observing social norms related to environmental protection. The vision of the Serbian Glass Factory is to be a leading glass producer in the Balkans, building upon a hundred-year-old tradition, improving existing technologies, and introducing new ones. The company strategically prioritises quality and product safety in production and business operations.
As a factory that includes containers for the food industry in its product range, we are fully aware of the importance and responsibility we hold within the food chain. Therefore, one of our priorities is to ensure the complete safety of our products used as containers in the food industry through an established food safety management system.